Fitness and nutrition are never-ending processes of transformation and change. We feel the same way about the products we sell and how they're made.
Our Commitment
As a global community, the health of our planet is one of the biggest challenges we face today. That's why bulk™ is committed to being an industry-leader in sustainable practices, raising standards and delivering the highest quality products with the lowest environmental impact.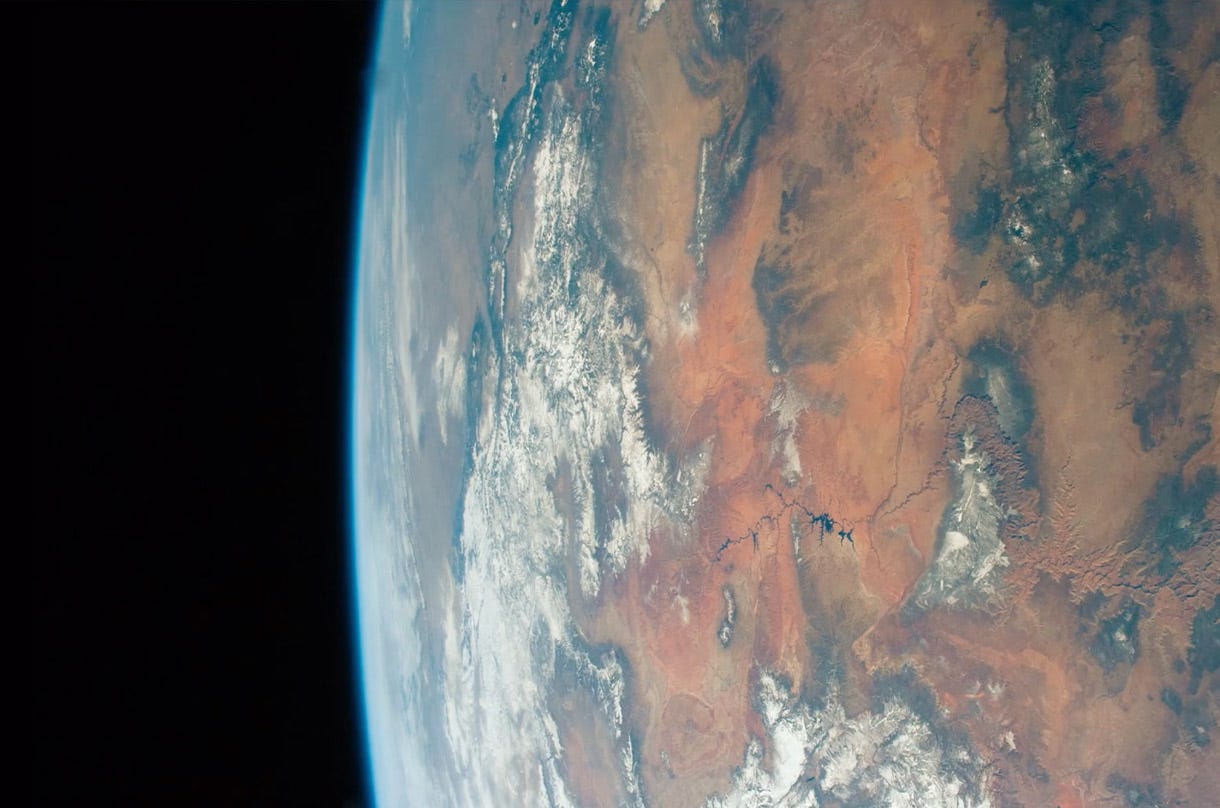 Sea of Trouble
Plastic pollution has become one of the most critical environmental issues we face today, and is something we feel very strongly about. With an estimated 150 million tonnes of plastic causing havoc in the world's oceans and millions of tonnes more in landfills across the world, it's more important than ever to make a change, so we did.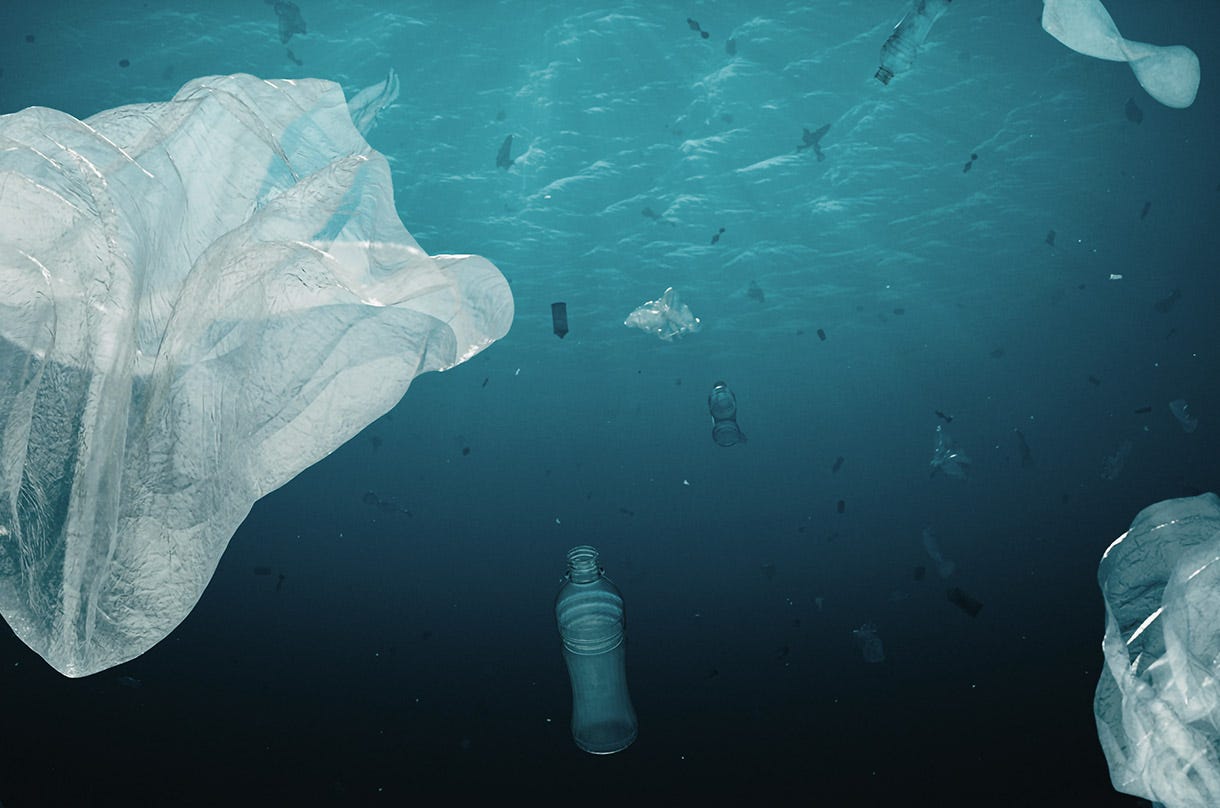 Over 90% of our pouches, and all of our pill pots have transitioned to sustainable alternatives.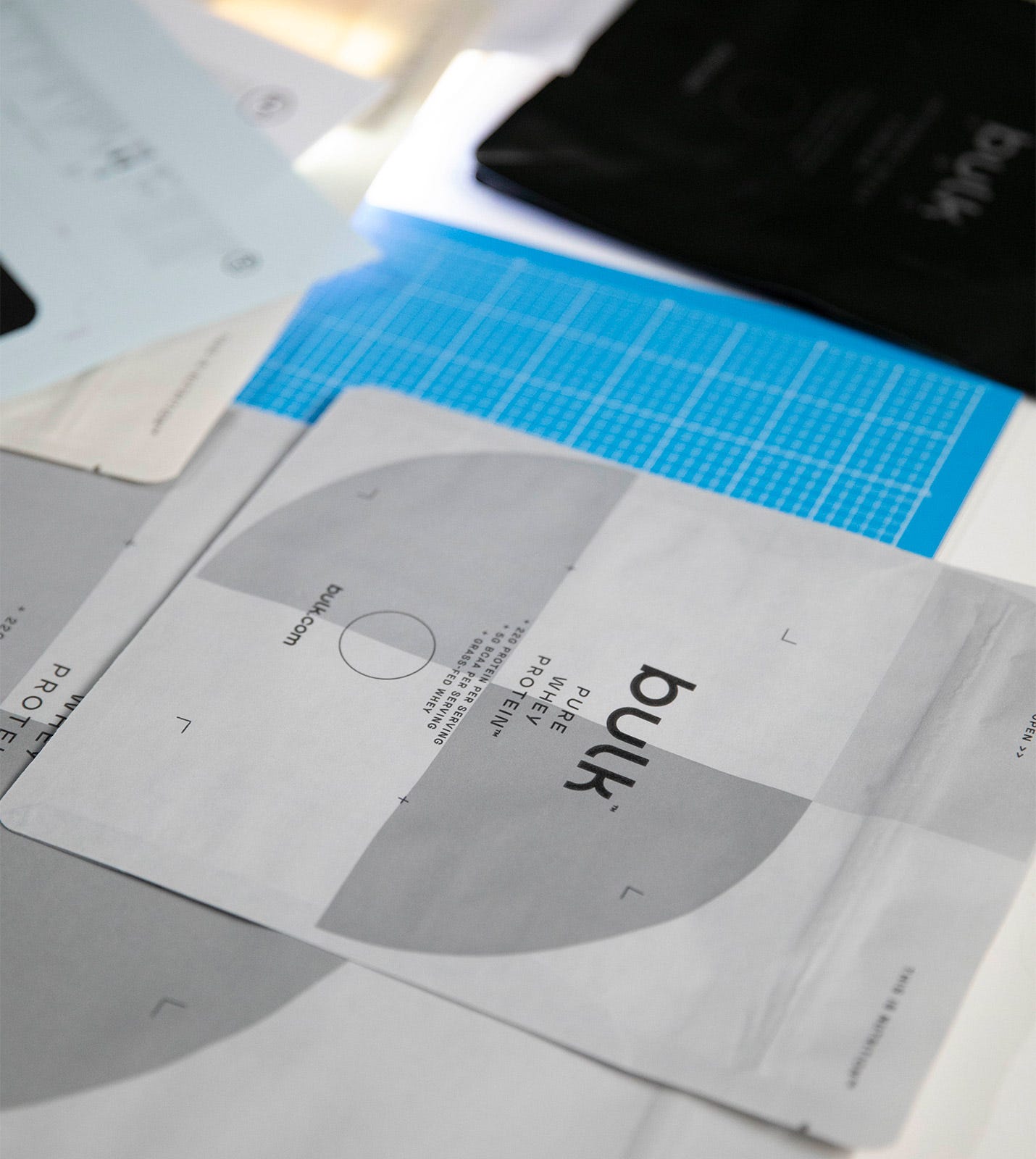 Making It Happen
At bulk™, we've made significant progress, transitioning over 90% of our packaging materials to sustainable alternatives. We are leading the way in our industry and working towards our goal of being 100% sustainable in all of our packaging in the near future.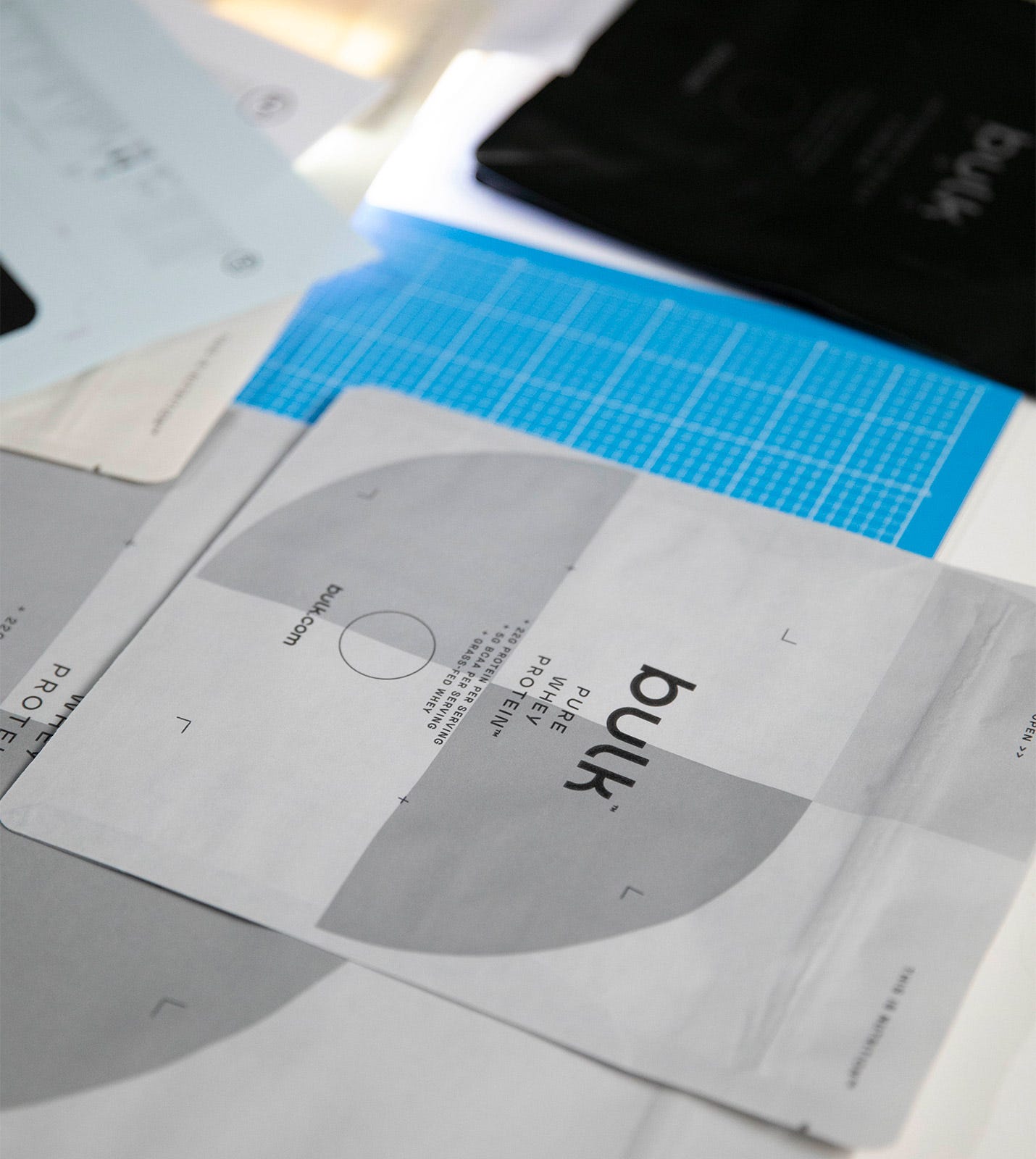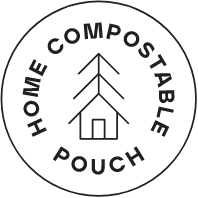 Use of home-compostable materials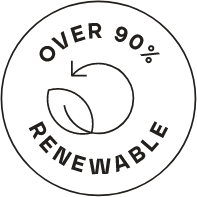 Use of highly recyclable materials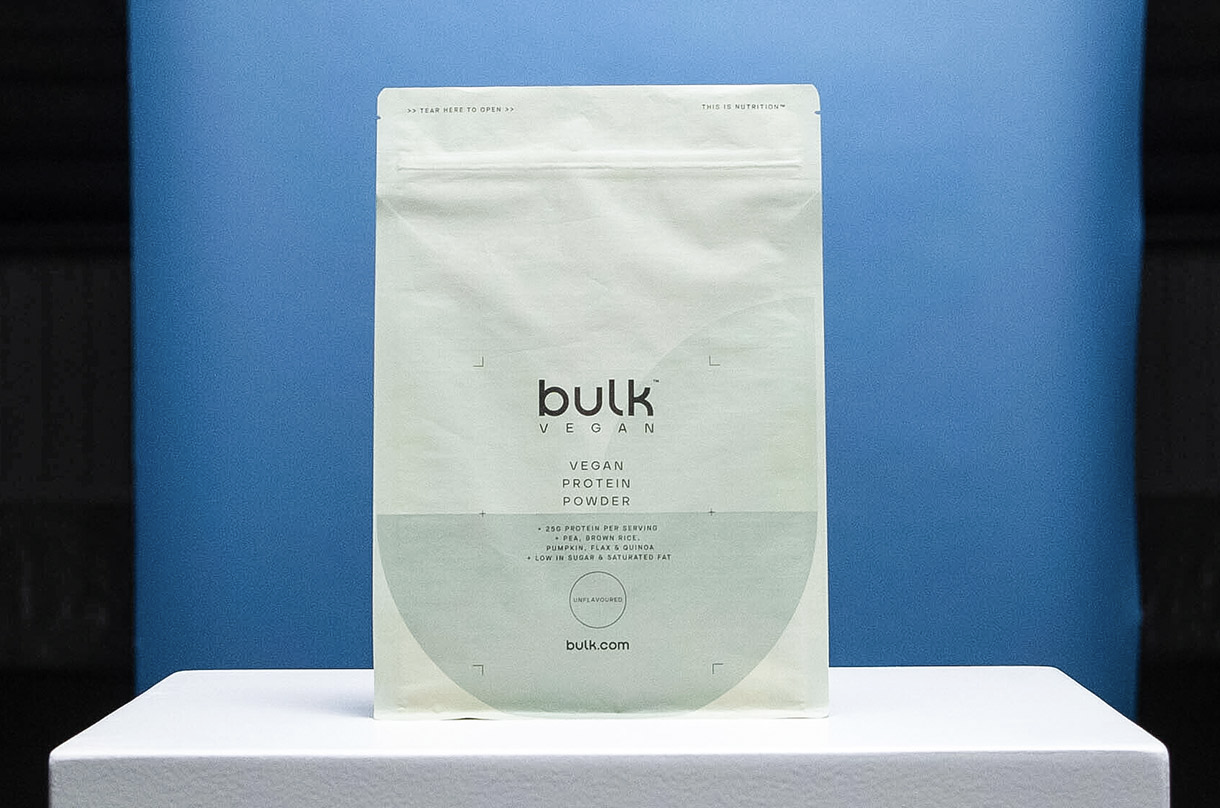 Over 90% of our pouches are made from 100% home-compostable and biodegradable materials.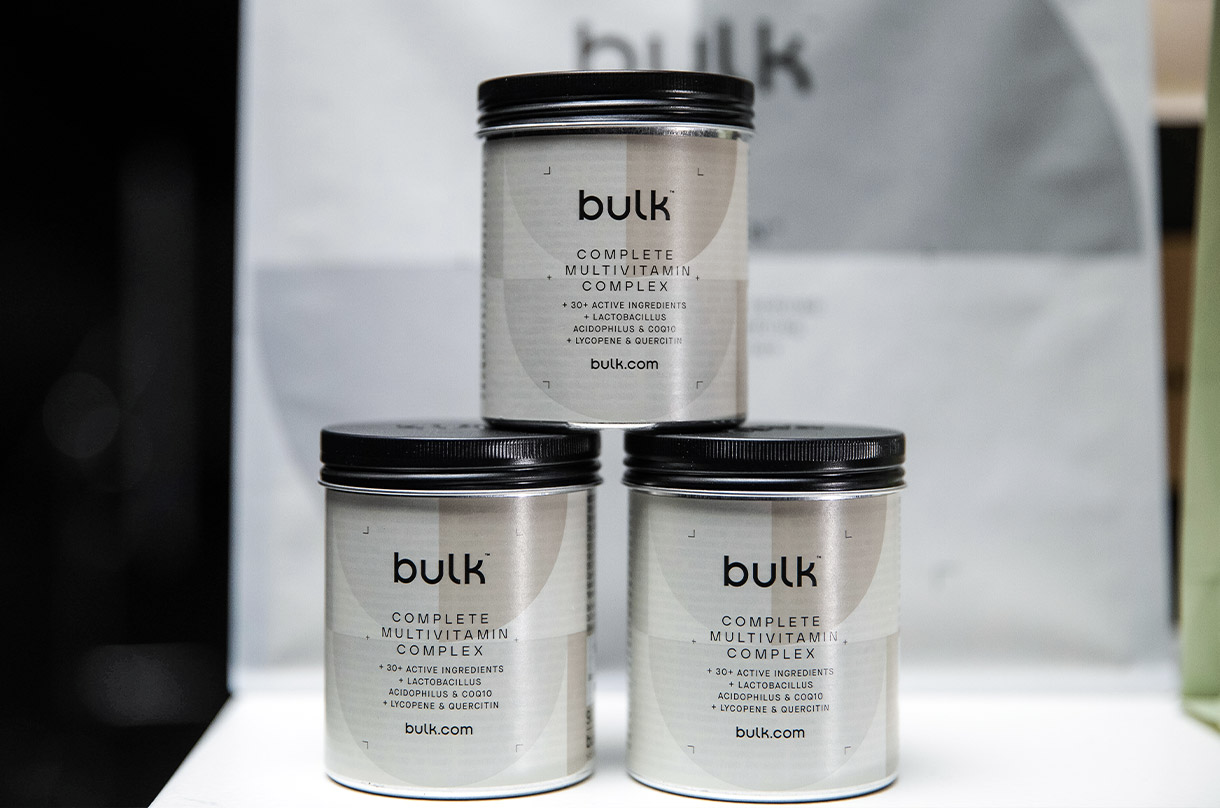 Our pill pots are made from highly recyclable, European-sourced aluminium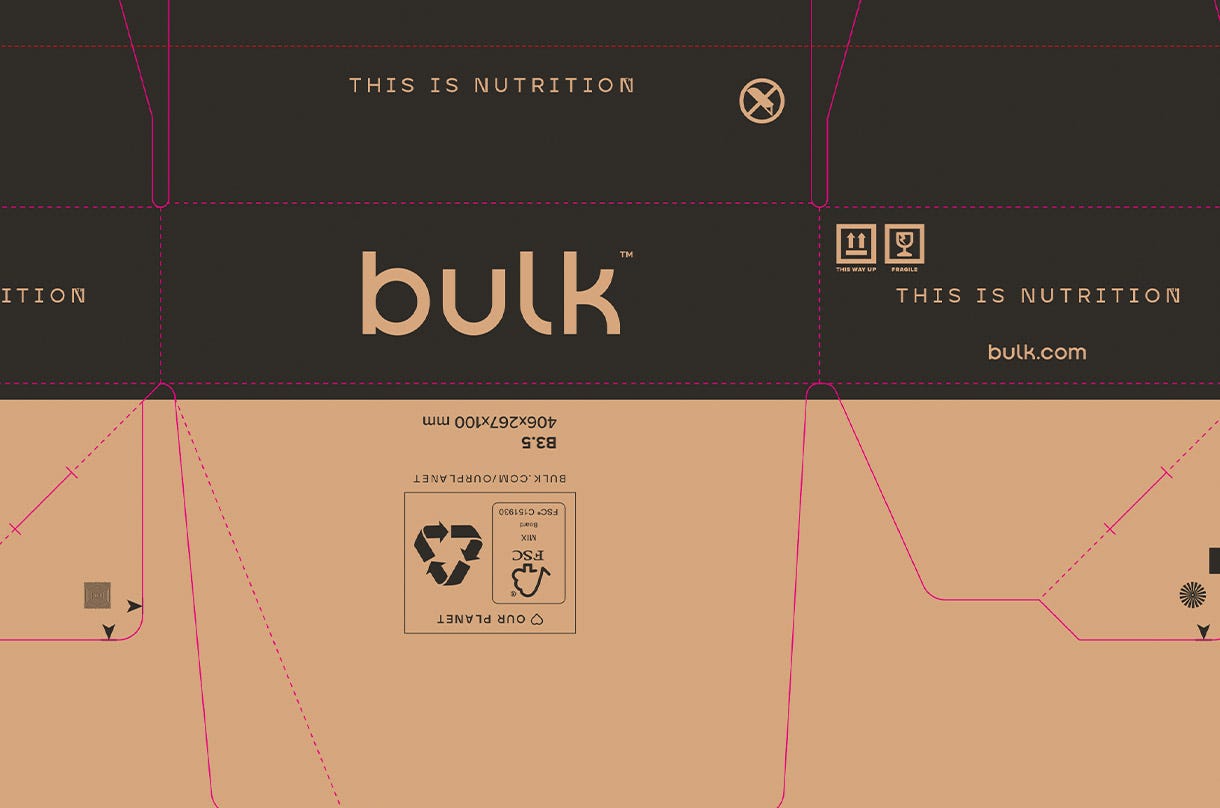 The cardboard in all of our shipping boxes comes from sustainably managed forests
Going Green
Check out the full bulk™ product range to discover eco-conscious products that support your health – and the health of our planet.
Explore